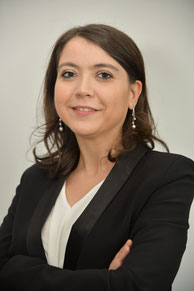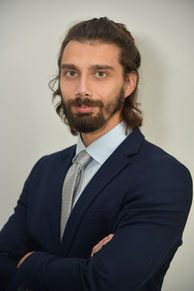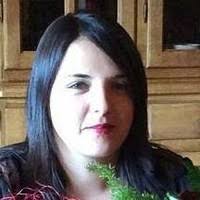 Dear colleagues,
We are pruoud to say that 3 PhD candidates of the Quantum Electronics and Plasma Physics Research Group have completed the PhD in Industrial Engineering at the University of Rome Tor Vergata.
Dr. Valentina Gabbarini has defended a thesis on the Laser Induced Fluorescence for a rapid detection the biological contamination.
Dr. Riccardo Rossi has defended a thesis on the radiological contamination due to the dust mobilization inside the nuclear fusion plants in case of accidents.
Dr. Jessica Gabriele has defended a thesis on innovative PPE in case of chemical contamination.
We want to congratulate with Valentina, Riccardo and Jessica for this important achievement, wishing all the best for their careers and lives.
Despite the emergency research and education continue all around the worl and CBRNe remain the most important resarch focus for this group.
We want to take this chance to thanks the Supervisors, Dr. Pasquale Gaudio, Dr. Jean Françoise Ciparisse, Dr. Frank Duschek and Dr. Andrea Malizia and all the colleagues (Prof. Leonardo Palombi, Prof. Maurizio Divizia, Dr. Maurizio Anselmi, Dr. Mariachiara Carestia, Dr. Daniele Di Giovanni, Dr. Orlando Cenciarelli, Dr. Colomba Russo, Dr. Alba Iannotti, Dr. Ricardo Quaranta, Dr. Lea Fellner) that have supported (in different ways) and contributed to these achievements.
The Directive Board of MasterCBRNe