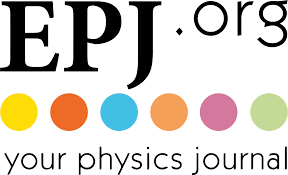 Dear All,
It is a pleasure announce that a new scientific paper has been published:
A.Malizia, R. Perna, R. Melmeluzzi, P. Di Marcello, A. Chierici, F. d'Errico & S. Febrini.  "Lesson learned from the recovery of an orphan source inside a maritime cargo: analysis of the nuclear instrumentations used, and measures realized during the operations". Eur. Phys. J. Plus 135, 468 (2020). https://doi.org/10.1140/epjp/s13360-020-00487-5
Link: https://link.springer.com/article/10.1140%2Fepjp%2Fs13360-020-00487-5
Stay TUNED!