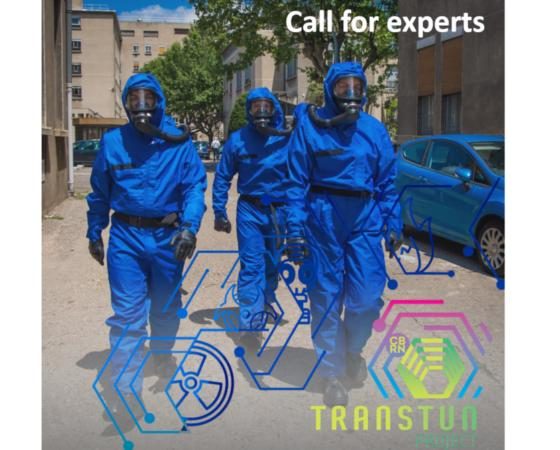 As part of WP3 – "Preparation of standard operational guidelines for prevention and response to chemical events in tunnels" – project partners are sending out a CALL FOR EXPERTS,  open until July 31, having at its core the definition of common standards on processes & protocols, PPE and CBRN equipment.
The operational workshops will be peer-to-peer activities engaging multidisciplinary groups of experts (from operators and end-users) and involving exchanges of information on a remote basis (with the coordination of a Platform leader) for the assessment and definition of possible common standards to enhance response levels to chemical events in tunnels.
Selected experts will be involved in two different Platforms according to their main expertise, namely:
Platform 1 – focused on gathering existing guidelines and security plans, update the risk assessment matrix, and generate a set of recommendations. Deliver draft guidelines on processes and protocols.

Platform 2 – focused on assessing the current use of equipment, new equipment available, possible positive spillovers from military equipment.