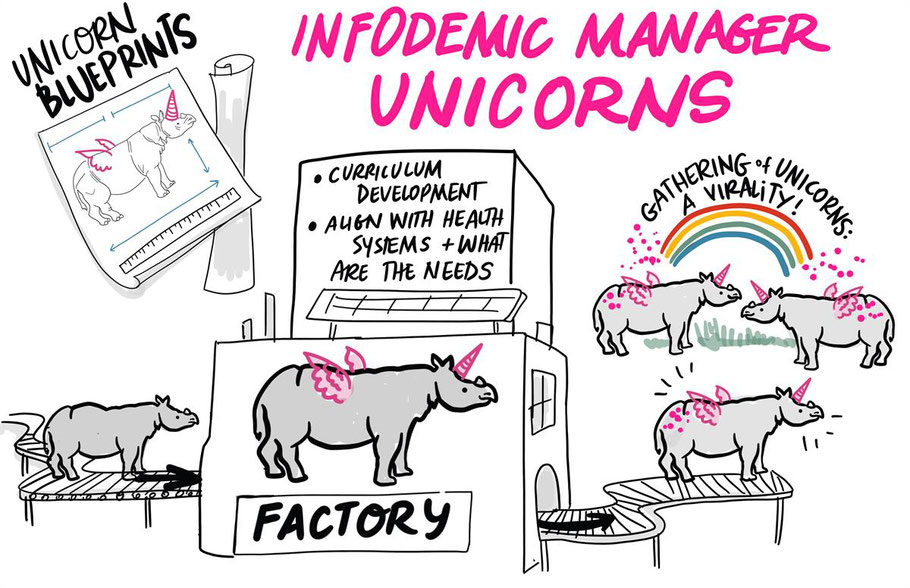 Dear colleagues and friends,

We want to congratulate with our former students, and actual member of the #MasterCBRN Didactic Board, Mrs. Giulia Vignoli and Dr. Nicola Simone for being selected out of more than 700 applicants to the second edition of Infodemic Manager Training organized by the World Health Organization.
This happened after we had our Didactic Board Member and former student, Dr. Antonio Parrilla, that has successfully completed the first edition of this course last years
The training programme has been driven by a recognition of the harm being caused by false and misleading health information circulating in online spaces, low quality news outlets and in peer to peer discussions. By the end of the training, participants will have a thorough grounding in infodemic management. This includes an understanding that public health professionals need to share accurate, engaging, sharable content as well as using techniques to counter misinformation when it starts to cause harm to communities. 
The course includes practical training on tools for monitoring rumors, fact-checking and verification, as well as learning how to respond effectively and testing interventions to slow down the spread of misinformation. There are also guest speakers from UNICEF, Google and Facebook and most importantly representatives from country based Ministries of Health who will be talking about their current challenges with the infodemic and the lessons they have learned.

Greetings from the Directive Board of the MasterCBRN!

STAY TUNED!