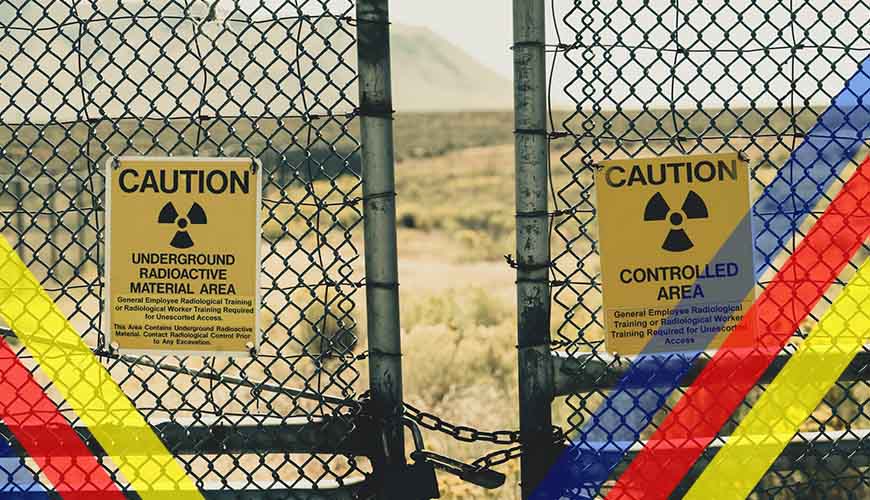 Dear colleagues,
We are glad to communicate that CBRN Academy has designed this 5-days course in collaboration with CBRN Gate, University of Rome Tor Vergata, supporting the MasterCBRN studies.
This course intends to provide Radiation Protection Officers (RPO) with comprehensive knowledge on radiation safety practices, as per IAEA guidance. The course has been designed to provide detailed advice about operational radiation safety during the handling of fixed nuclear gauges for personnel performing Radiation Protection Officer (RPO) duties or as Radiation Workers in the medical, industrial, dental or academic fields.
Additionally, the course curriculum covers the regulations concerning radiation protection in various industrial applications involving ionising radiation, i.e., nuclear gauges, nuclear medicine, radiotherapy and dental X-ray.
This course is for RPO's whose employer is licensed and designated to supervise radiation safety within a facility and who are required to ensure that such work is carried out safely and according to the relevant national requirements.
Participants should be familiar with operations performed in such facilities, their organisational infrastructure and working procedures, and their relevant regulatory requirements. Participants who will benefit from this course should have:
Have responsibility for organising the training of personal.
Have sufficient authority to perform the functions of an RPO.
Be a central point of reference within a company for radiation protection matters.
Responsibility for carrying out or directly supervise contingency plans in the event of an accident or incident.
Accountability for safety procedures concerning radioactive waste management and the protection of the public in the vicinity of the facility.
CBRN Academy subject matter experts will deliver this course using classroom multi-media presentations, discussions, case studies and equipment familiarisation.
Training Methodology:
The training methodology is interactive with group exercises and is suitable for all employees involved in functions management. The pace and level of the training workshop are customised to the understanding of the delegates. Ongoing back-up and support are available after the training on request to the supplier. The training course is also available for in-house presentation and "Competency Transfer".
to learn more about the course: https://cbrnacademy.com/membership/certified-radiation-protection-officer-course/