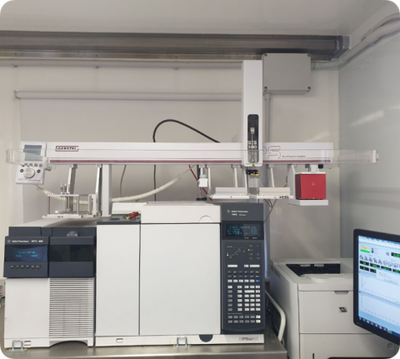 Dear colleagues,
It is a pleasure to announce that a new scientific paper has been published on the CBRN special, that is one of the 3 the special issue of SICC Series - CBRNe Conference 2020 published on the International Journal of Safety and Security Engineering (Guest editors of the special issue: Dr. Andrea Malizia, Dr. Marco D'Arienzo and Dr. Parag Chatterjee).
De Maio, C. (2021). Evaluation of the permanence of flame accelerating material on burned material with GC-MS analytical techniques. International Journal of Safety and Security Engineering, Vol. 11, No. 4, pp. 495-498. https://doi.org/10.18280/ijsse.110424
link: https://www.iieta.org/journals/ijsse/paper/10.18280/ijsse.110424
Abstract:
The aim of the work is to evaluate the permanence, understood as a presence detected by the analyzes, after a burn, of the flame-accelerating material used to start a fire, even in largely burnt residues, in order to be able to recognize, even in the investigative context, whether the fire was caused by an accident or if it was facilitated by the emission (voluntary or non- voluntary) of a flame-accelerating substance.
The analytical technique used to give answers to this is the use of the gas chromatograph-mass spectrometer (GC-MS), which allows to detect the presence of flame accelerators even in small quantities in the samples.
A series of burnt material samples will be reproduced in a controlled environment, originally containing flame-accelerating materials and then compared to burnt samples without flame-accelerating agents.
The results will be obtained through GC-MS analysis with the headspace (HS) and fiber (SPME) method, in order to evaluate, in greater detail, which of the two methods is the best performing to achieve the objective.
As final result, the SPME fiber is very performing for the goal to be achieved, because it is able to detail the flame accelerating compounds found.