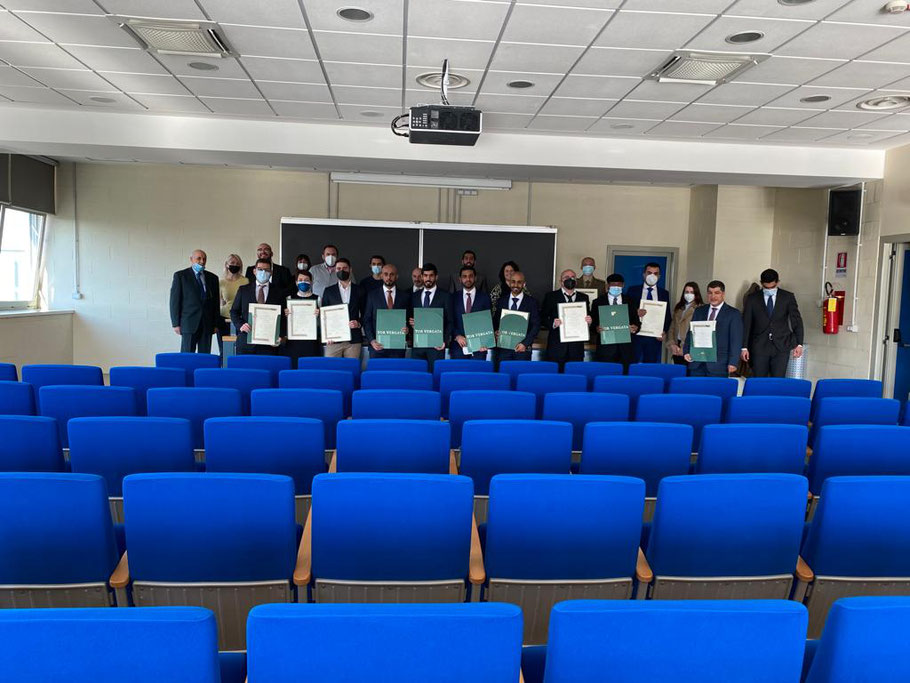 We are very glad to say that today we had the official ceremony for the Diploma assignment for the First Level #MasterCBRN 4th edition and the Second Level #MasterCBRN 9th edition.
It has been a pleasure to have in class some of the students (many of them where not present because of work commitments).
We hope to have soon the possibility to restore the full activities in presence, in the meantime greetings to all the Graduated Candidates.