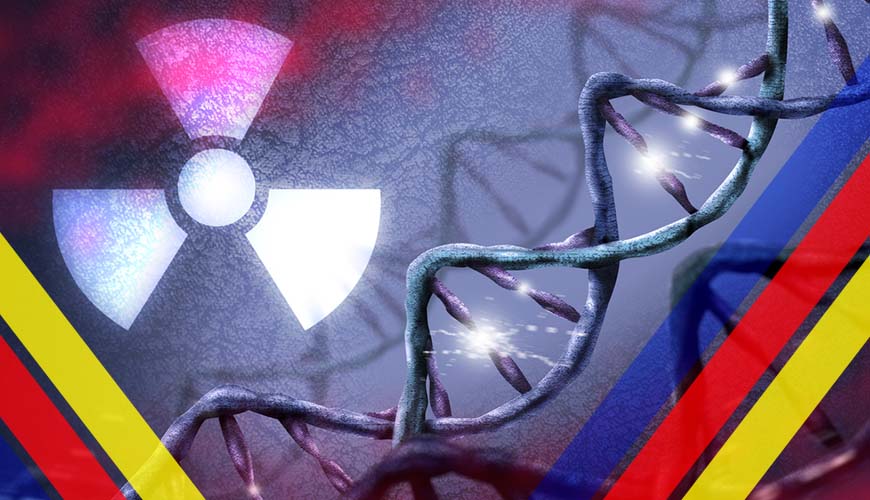 Dear colleagues
This 5-day Online Course has been designed with the support of CBRN Gate, University of Rome Tor Vergata, delivering the CBRN Master's studies.
This course intends to provide comprehensive knowledge on radiation safety practices, in line with IAEA guidance.
CBRN Academy has designed this webinar to provide detailed training and guidance about operational challenges on radiation safety during the handling of fixed nuclear gauges to people performing or intending to perform the role of Radiation Protection Officer (RPO) duties or Radiation Workers in the medical, industrial, dental or academic fields.
You can learn more and register here: https://cbrnacademy.com/lp/rpo-round-2/
STAY TUNED!