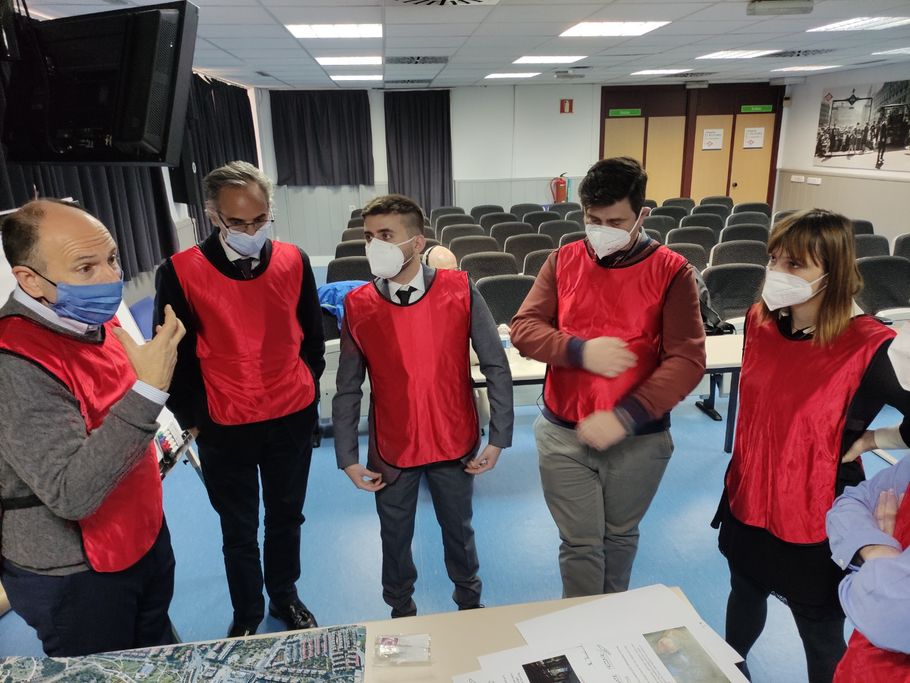 We want to that all the persons and entities involved in the
#EUProtect
consortium, in particular the Project Coordinator Dr. Umberto Battista (we count to continue to work with you and
#STAM
Umberto
).
A huge thank you to Dr. Michael Thornton, we know you are very busy and we are thankful for all we have learned and for what you will continue to teach to us in the future.
It is impossible to do not to mention and thank the
#HESAR
Board of Directors. Thank you to President Dr.
Alba Iannotti
, Vice-President Dr. Colomba Russo, and to Dr. Luigi Antonio Poggi (
Dott Giantò
) and Dr. Daniele Di Giovanni.
The world is great when experts are united and work together to provide safety and security and not to throw bombs.