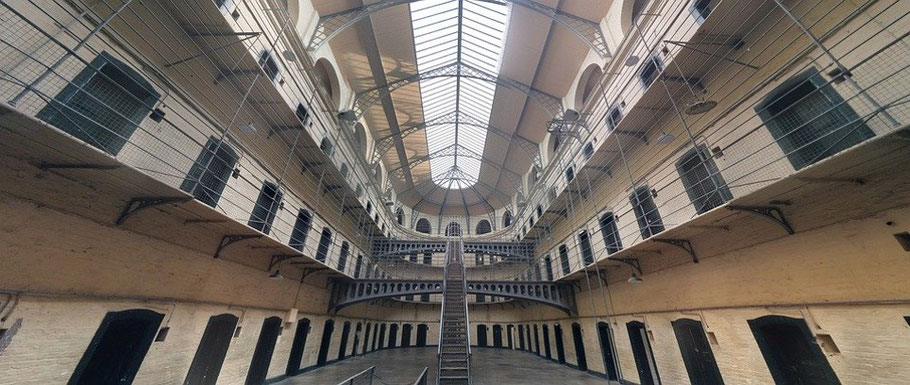 Dear colleagues, 
We are glad to announce that the Dep. of Industrial Engineering of the University of Rome Tor Vergata has partnered with the National Guarantor for the rights of persons detained or deprived of personal liberty.
The partnership is intended to improve research against chemical, biological, radiological, nuclear, and explosive - CBRNe events in closed and controlled places where people are deprived of their liberty of movement.
Initially, the new partnership will be focused on data analysis of COVID-19 outbreaks in prison facilities and in nursing homes to establish the extent of the virus's spread, the consequences for healthcare, and the effectiveness of the countermeasures that have been adopted.
Finally, the aim of the partnership is to improve our capability to understand how CBRNe events affect restricted people and to pursue new "protection models" for them.
We would like to thank Dr. Cristiano Franchi, from the Polizia Penitenziaria Corp that is actually doing a Ph.D. in Industrial Engineering at the University of Rome Tor Vergata; Prof. Pasquale Gaudio Ph.D. Supervisor of Dr. Franchi; Prof. Marco Marinelli Coordinator of the Ph.D. Program in Industrial Engineering and Prof. Loredana Santo Director of the Department of Industrial Engineering.
We would like to deeply thank also the Directive Board of the MasterCBRNe of the University of Rome Tor Vergata and all the colleagues of the National Guarantor involved in this partnership.
STAY TUNED!