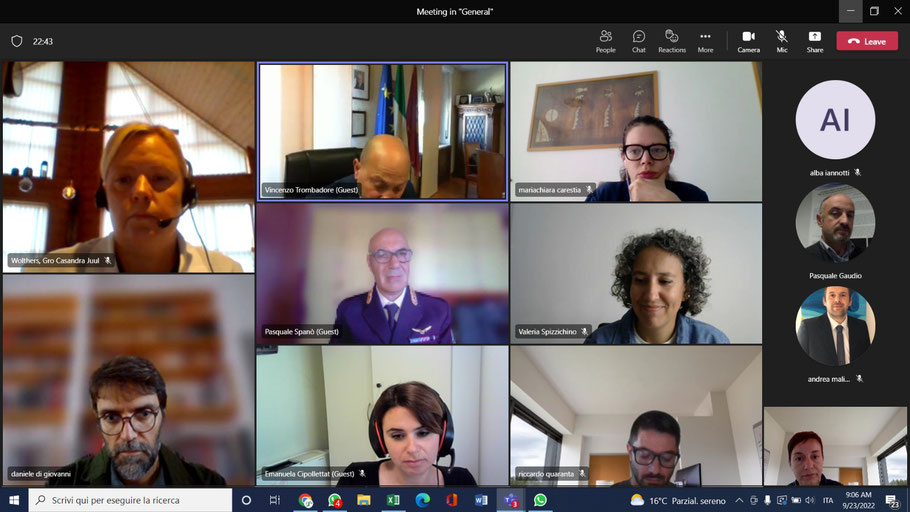 Dear colleagues,
It is a pleasure to announce that today has concluded the third session of the thesis discussion for the class of the first level MasterCBRN course (6th edition).
We had the pleasure to assist in very interesting work from proposals to educate the children about CBRNe safety and security to drones applications for CBRNe detection; proposals to improve the forensic systems and the cross border controls and project to face explosion and fire events.
We want to congratulate all the candidates who successfully complete the course:
- Dr. Pasquale Spanò
- Dr. Emanuela Cipolletta
- Dr. Rashed AlShamsi
- Dr. Valeria Spizzichino
- Dr. Stefania Landucci
- Dr. Casandra Gro Wolthers
and we want to thank all the commission members: Professors Andrea Malizia and Pasquale Gaudio, Dr. Daniele Di Giovanni, Dr. Colomba Russo, Dr. Alba Iannotti, Dr. Riccardo Quaranta, Dr. Mariachiara Carestia and Questore Vincenzo Trombadore.
STAY TUNED!