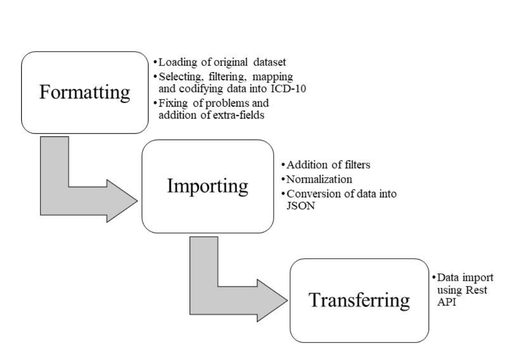 Dear colleagues, 
It is a pleasure to announce that a new scientific paper has been published:
Gorgees Akhshirsh, Bayar Azeez, Antonia Bezenchek, Iuri Fanti, Shahla O. Salih, Faiq B. Basa, Andrea Malizia, Stefania Moramarco & Leonardo Emberti Gialloreti (2022). "A workflow to develop and implement an E-Health information system in war-torn countries: A case study in Iraqi Kurdistan". Defence S&T and Technical Bullettin, vol. 15, num. 2, pp. 228-238, ISSN 1985-6571
Congratulation to all the authors!
You can download the .pdf here: