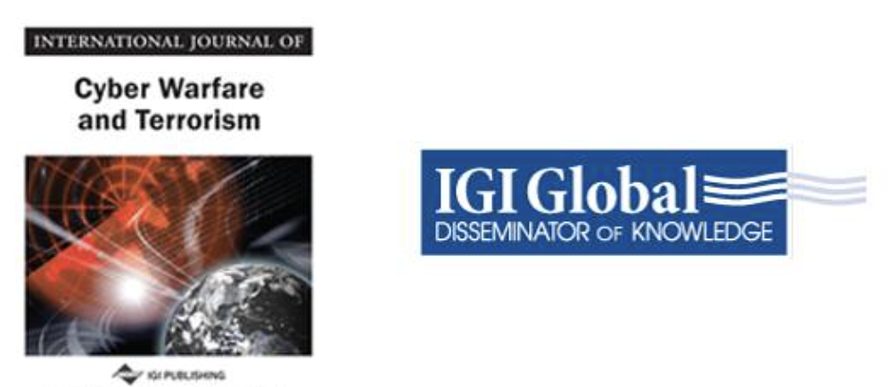 Dear colleagues,
A new scientific paper has been published on the third special issue of the SICC Series CBRNe conference devoted to cyber warfare and terrorism:
Pietro Rossetti, Fabio Garzia, Nicola Silverio Genco and Antonio Sacchetti (2022). "IoT and Edge Computing as Enabling Technologies of Human Factors Monitoring in CBRN Environment". International Journal of Cyber Warfare and Terrorism (IJCWT), 12(2),  DOI: 10.4018/IJCWT.305859
Abstract:
Human Factor (HF) monitoring under the critical CBRN environment reduces the likelihood of errors or injuries by first responders who carry out operations within an unknown workspace. Indeed, thanks to the monitoring, analysis and assessment of physical and mental workload and manual handling of equipements by first responders, it is possible to increase safety, efficiency and effectiveness. The IoT and Edge computing, contextualizing the collected data, promises to enhance the CBRN situational awareness by working on the HFs aspects with a view to context-aware reasoning. IoT and edge computing enabling technologies envisage operators needs and behaviours by gathering information about biophysiological conditions, emotional state and operational data by first responders.This study aims to introduce the edge computer for data fusion in tactical networks and computational services, fully integrated in IoT solutions of remote monitoring of HFs. These latter, related to Human Performance and health of responders, may prove useful as innovative tools in CBRN incident management.