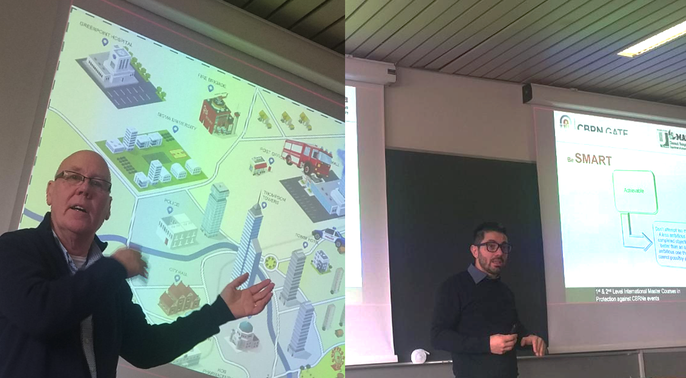 Dear colleagues,
We have closed this week with two great lecturers:
- Dr. Michael Thorntonwho gave a lecture on the importance of TTX for CBRNe training together with a small exercise for the class
- Dr. Riccardo Quaranta explained how to write a proper technical report.
Thank you to both lecturers.
STAY TUNED!