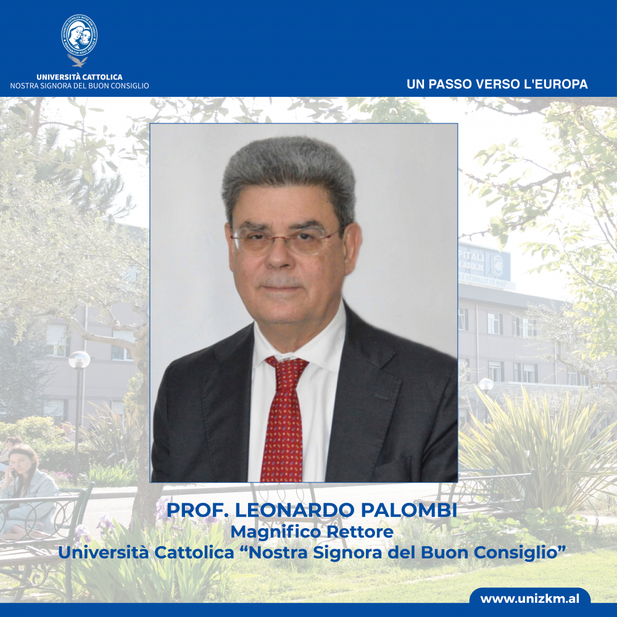 Dear colleagues,

It is a pleasure to announce that our Director, Prof. Leonardo Palombi, has been nominated as Rector of the University "Università Cattolica "Nostra Signora del Buon Consiglio" in Tirana (Albania).
We have been working with Prof. Palombi since 2013 in CBRNe activities and we can say that the colleagues from Tirana have done a great choice in selecting the perfect him that represent the perfect mix of education and research capabilities, managerial skills and humanitarian quality.

Ad Majora Rector Palombi!
Stay Tuned!