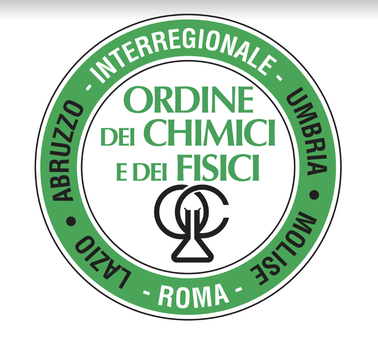 Dear colleagues,
We are very honored to announce that SICC - Scientific International Conference on CBRNe has obtained the official PATRONAGE (PATROCINIO) from the Interregional Order of Chemists and Physicists of Lazio, Umbria, Abruzzo, Molise.
We want to thank President Dottor Renato Antonio Presilla for this important avowal and we want to thank our colleague and member of the L.O.C Dr. Gian Marco Contessa for the network he has created.
Abstract submission deadline 🚨 🚨 31 May 2023🚨 🚨 
https://www.sicc-series.com/abstract-submission-sicc-2023/
STAY TUNED!
SICC Series CBRNe Conference 2023 L.O.C