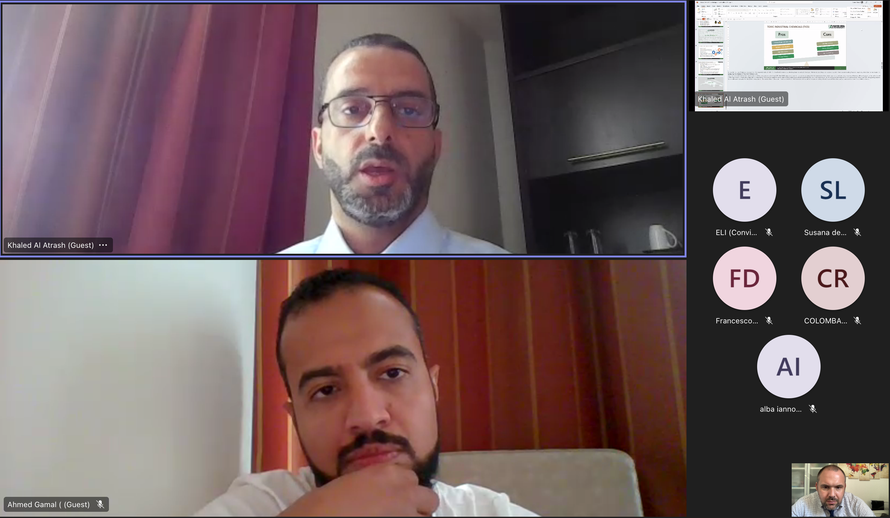 Dear colleagues,
We are glad to announce that the students Khaled Al Trash and Eli Cacador, from the 06th Edition of the First Level Master Course in Protection Against CBRNe events (BASE LEVEL).
Khaled has been supervised by Dr. Ahmed Gamal and Eli by Professors Francesco d'Errico and Susana De Souza Lalic.

Congratulations to both the candidate for this important achievement.
STAY TUNED!