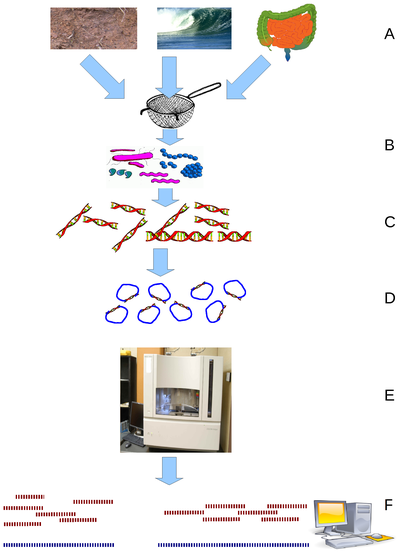 Dear colleagues,
It is a pleasure to announce that a new scientific paper has been published on the CBRN special, that is one of the 3 the special issue of SICC Series - CBRNe Conference 2020 published on the International Journal of Safety and Security Engineering (Guest editors of the special issue: Dr. Andrea Malizia, Dr. Marco D'Arienzo and Dr. Parag Chatterjee).
Anselmi, M., Divizia, M. (2021). Virological environmental analysis. International Journal of Safety and Security Engineering, Vol. 11, No. 4, pp. 491-493. https://doi.org/10.18280/ijsse.110423
link: https://www.iieta.org/journals/ijsse/paper/10.18280/ijsse.110423
Abstract:
The presence of enteric viruses in water is now a confirmed fact by various epidemiological studies. The viral contamination of the water could strongly influence the human's health either through the type the water: bathing or drinking water, or indirectly to the contamination of different types of food that come into contact with contaminated water. The virological environmental analysis poses several problems related to the delay with which the samples are taken, the volumes to be analyzed, the methods of concentrations of water and the methods applied for identifying to present viruses. The molecular techniques have greatly simplified the virological analysis for isolation of viruses, although they are methods that require a certain experience in laboratory techniques.